Friday, 18 August, 2023 (Multiple dates)
Wherever you are! It'll be hosted live online.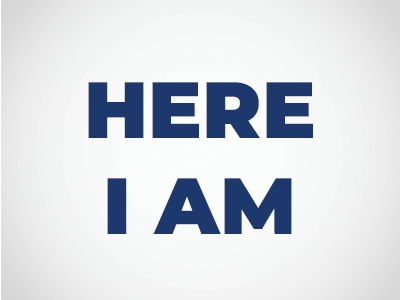 Big News!
Gospel Impact Conference 2023 will now be hosted online August 18 & 19, 2023.
Register now to be part of our biggest global digital event to date!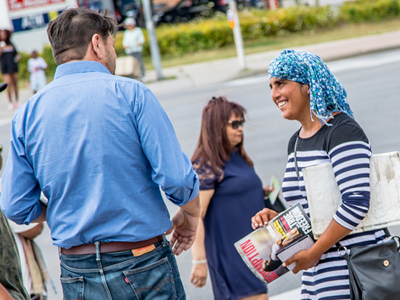 Come to Ignite and GO with us. Because together, we can tell the world!
This free, full-day event will ignite your joy and passion for the gospel and help build your confidence to share your faith with Scripture. Join us and discover how and why we share our stories as part of the bigger story. Then, put what you've learned into practice, as together, we reach out to the local community in the afternoon.